Tristate Insurance was established in 1992 in Seneca, Missouri. For the last 26 years Tristate has operated on the principle that customers are always first. The employees at Tristate are all local residents that are very involved in their communities and they are the friendliest staff you will find!

At Tristate, we strive to maintain contracts and good working relationships with multiple Insurance Companies so we have the best product to offer our customers.

The agency was purchased by Eric Lofland in 2014 after he had worked as an agent for Tristate Insurance since 2001 . The Miami branch was opened in fall of 2017 and is fast growing . If you're looking for friendly staff that always has your best interest in mind check out one of the Tristate locations we would love to help you out with your insurance needs!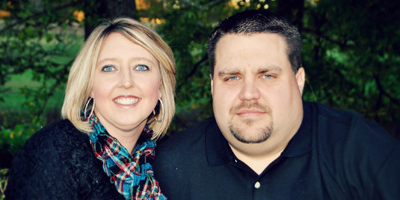 From Wyandotte, OK and a graduate of Oklahoma State –  Bachelor's of Animal Science Business, I've been at Tristate since 2002 and owner since 2014 . I love helping people and enjoy meeting new people everyday.  In the last 16 years I've learned a lot in this business, and I feel that with my knowledge and our staff we can take care of any of your needs!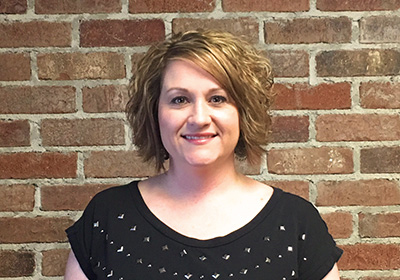 Autumn is the office manager at Tristate Insurance.  She has been with the Agency going on 15 years. In addition to managing the office,  Autumn is our in-house Personal and Commercial Lines Agent.  Outside of the office she enjoys spending time with her husband and 3 children.  She especially enjoys a vacation at the beach.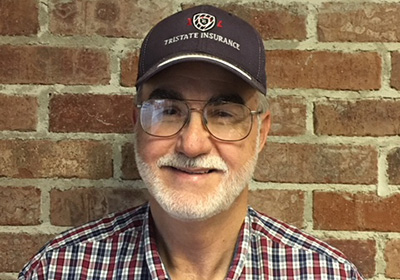 Roger has been an agent with Tristate Ins, since 1997. He sells all lines of Property & Casualty Insurance, along with Life Insurance.  His main focus is Agriculture insurance, with his specialty being Poultry Farms.  In his off time he enjoys woodworking and playing with the grandchildren.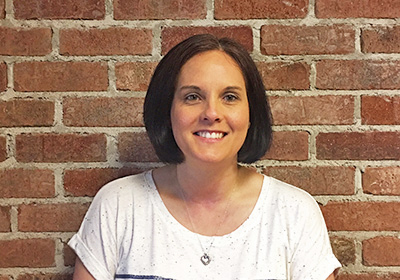 Melody grew up in Seneca, MO and graduated from Seneca High School in 1997. She began her insurance career with Tristate in 2015. If you call or come by the office, she is happy to help in anyway she can. In her free time Melody enjoys spending time with her husband and daughter. She also enjoys shopping and traveling.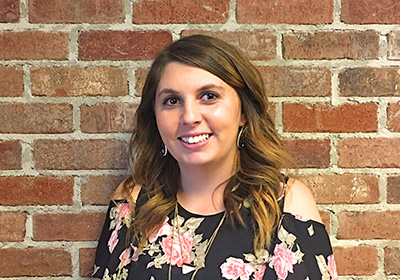 Ashley grew up in Picher, OK and graduated from Commerce High School in 2010.  She began her insurance career in 2014.  Ashley has been part of the Tristate team since 2018 and has been a great addition to our agency.  Ashley is eager to help you with your insurance needs. In her free time she enjoys spending time with her husband and 4 children.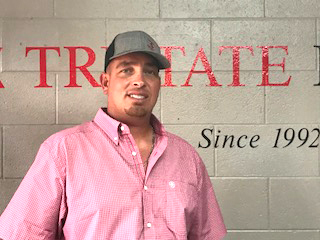 From Fairland, Oklahoma, Mike was raised on a dairy farm, where hard work was taught at a young age. Mike was a great high school athlete and went on to play college football. He ran his landscaping business, while also raising his family and taking care of the cattle operation. That same work ethic still instilled in Mike today is put into taking care of his customers.
Our goal is take the work off of you. The faster we can help you with your problems and questions the better. Don't be afraid to lean on us to get the job done.
We strive to approach your insurance needs in a different light. Once we identify the problem, we are then able to 'step back' and find the real solutions to your problems.
We use the most advance management systems to insure that all information is current and accounted for. We can make changes to your account instantly.
With us, you get a whole team dedicated to helping you. Any staff member can assist you, and any other staff member can pick up where they left off if need be.
1049 Cherokee Ave, Seneca, Missouri 64865
(417) 658-4781
138 North Main St, Miami, Oklahoma 74354
(918) 533-9222